Riverbank Farm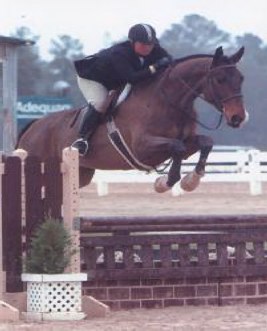 A Symbol of Equestrian Excellence

619 East Street

Dalton, Ma 01226

(413) 684-3200

Trainer: Dina LaBeau


Welcome to Riverbank Farm, located in the Heart of the Berkshires on East Street in Dalton. We offer years of experience in the equestrian sport.

We actively participate in Local and A-Circuit Shows as well as hosting shows and clinics.

Let Riverbank Farm make a difference in your riding experience. We have professional trainers and quality horses to help you reach your goals.

We welcome new riders and invite spectators!